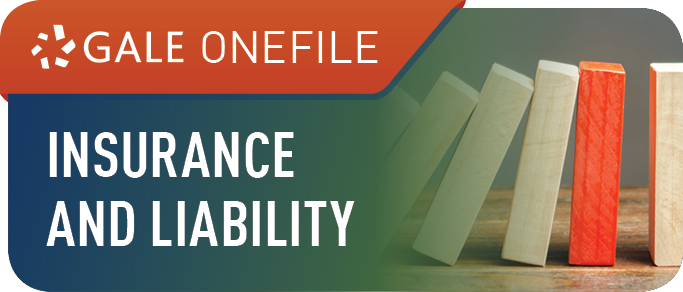 Gale OneFile: Insurance and Liability
Discover information about physical and intellectual asset protection, from individuals to multinational corporations.
Articles on mortgages, labor relations, legal issues, and more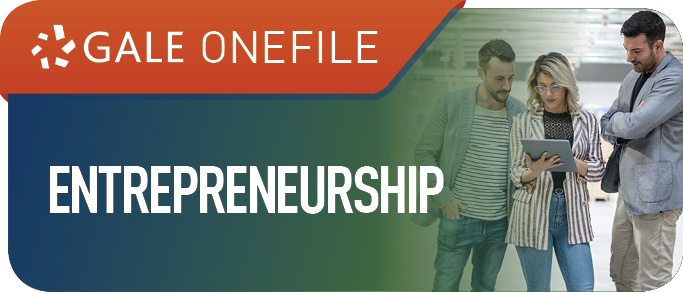 Gale OneFile: Entrepreneurship
Analyze business insights, tips, strategies, and success stories. Updated daily. Best for business schools and entrepreneurs.
Full-text insights, tips and strategies for students and entrepreneurs.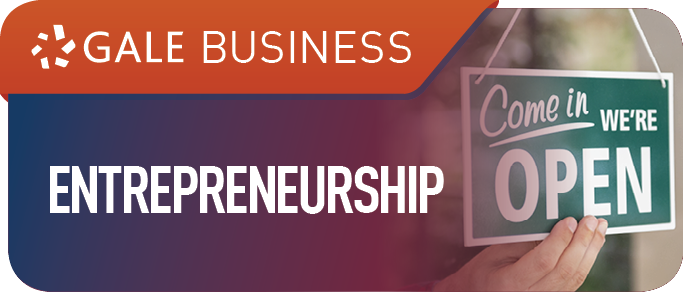 Gale Business: Entrepreneurship
Learn how to start, finance, or manage your small business. Includes sample business plans, how to guides, articles, and more.
Real business plans, how-to guides, articles, and more