Search a full range of health-related issues, from current disease and disorder information to alternative medical practices.
Health-focused magazines, reference, video, and more.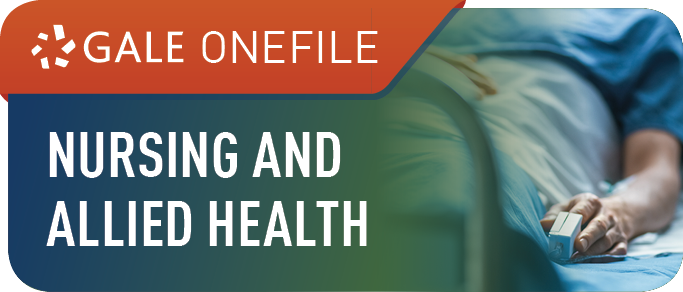 Research full-text titles cited in CINAHL and other resources to support specialized care, treatment, and patient management.
Articles on direct patient care, healthcare administration, and more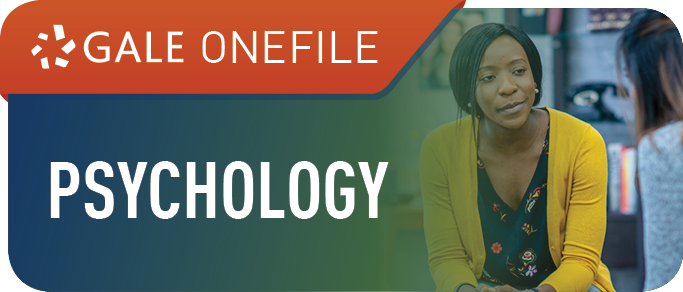 Find authoritative periodical content supporting research in all fields of psychology.
Articles on personality, the human mind, memory, and more